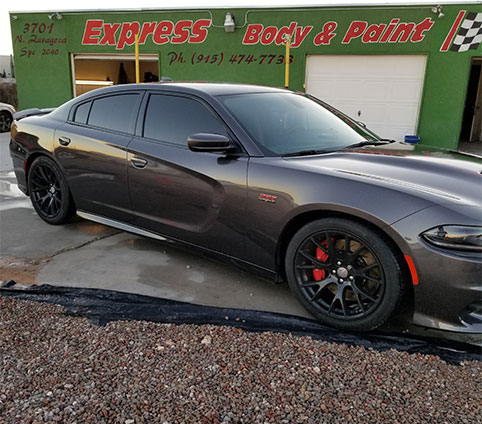 Auto Paint & Collision Repair
Our auto body and paint shop is locally owned with over ten years of experience fixing and putting cars, vans, and trucks back on the road. Big or small we can help you!
Our expert technicians are veterans of the Auto Industry allowing them to asses and create the best path forward so that we can get your car back on the road in no time. We have been serving El Paso and its surrounding areas with pride and the intension to become the number one choice when it comes to auto body repair. Our costumer's satisfaction and safety is our priority this is why we strive every day to be the best.
Contact Us
Our Process
Complete Body Shop
---
From Fender Benders to Head on Collisions
Collision Center
Getting into a car accident is never a good experience, dealing with insurances and finding a good collision center only adds to your stress. Call us or come into our body shop, we'll treat you like family and make sure your car is taken care of.
We'll get you back on the road in no time.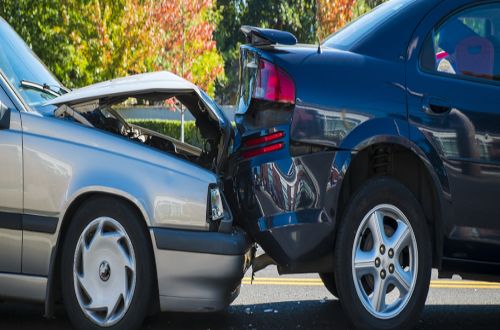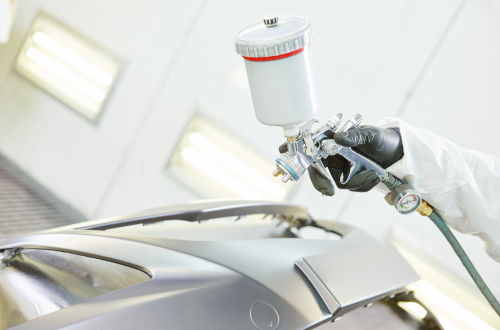 Flawless Paint Job Every Time
Paint Shop
Not all paint jobs are the same, a paint job when done right can take the look of your car to the next level. If in the other hand the paint job was done incorrectly it can leave you worst off than before. Let our team of professionals bring out the best in your car with a brand new paint coat.
Hail Damage or any Dent
Dent Repair
Dent repair is often one of the most affordable procedures you can have done to your car, and depending on the size of the area you can get your car looking like new in no time. Our experts use the latest technics and because fixing a dent is less invasive than other types of repairs, so we'll save you a lot of money.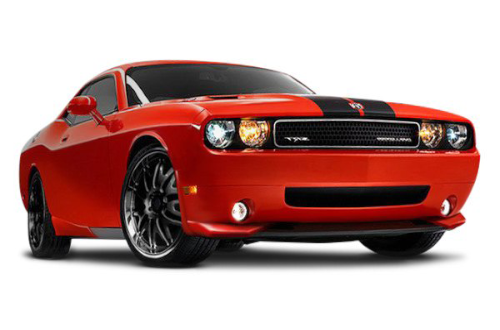 Take your car to the next level
After Market Auto Performance
If you have a project in mind come in and talk to us about it, we have done full restorations costume paint jobs, suspensions and everything in between. So if your daily driver needs some love and you need an expert to bring your car back to life give us a call, we'll help your car looks it's best.
Jose Ibarra
This guys are the best body shop on the eastside, and yes there are a bunch of them but none have the work ethic this guys have, best price anywhere.
Kristina Solis
I took my car for a new paint jobs, and they did a great job. I would highly recommend this guys to anyone that needs a new paint job. Great Experience.
Sal Herrera
This help me restore my car, which needed body work and new paint. Best deal around hands down.
Do you have another question?
Ask our support team